1385 Lenoir Rhyne Blvd. SE
Hickory, North Carolina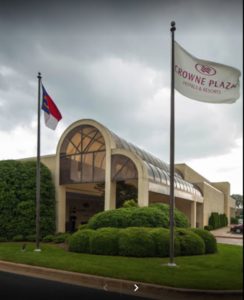 Phone number: 828-323-1000
Group Name: 
$109 for a double queen or king room + taxes (you must call for group rate)
$50 Pet Fee for the stay if pets are in the room.  Dogs must be in a crate if handler is not in the room
Valid credit card needed to make reservation
Free breakfast
Cancellation: 24 hours prior to arranged check in
date or 1st nights room will be charged to credit card provided
1520 13th Avenue Drive SE
Hickory, NC 28602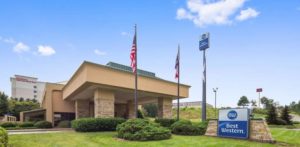 Phone number: 828-323-1150
Group name:
This hotel is next door to the Crown Plaza and in walking distance of the Outback Restaurant where the judges dinner will be held. 
RV Camping at Show Site
Limited space will be available for RV camping with full hook ups. Cost will be $50 per day. Reservations are strongly suggested. Information on reservations coming soon.