Sponsorships / Advertising
Would you like to have banners hung around the event promoting your business?
What about your logo on the competitor bibs?
Or what about advertising on this website?
---
If you are interested in supporting the 2018 USCA National Show and being a Sponsor or just advertising your company or service to those in attendance and those watching from around the world, please see the attachments for various opportunities or contact us to discuss specific options.
All Sponsors will (at the very least) have the opportunity to provide a web image, 30 word description of their company and/or services and have a direct link to their website.
Catalogue advertisers are reminded that all ad spots are reserved on a first come, first served bases, that all ad contracts are due by March 16, 2018 and ALL ADS ARE DUE NO LATER THAN FRIDAY, MARCH 16, 2018 – 4:00PM CT.
**We are offering 25% off advertisements in the event catalog through February 28th, 2018 
Submit completed ad forms and ads to: trish@locherieshepherds.com

 Vendor 

  Ad Form and Spec Sheet

 Advertising and Sponsoring Opportunities
---
Thank you to the following Sponsors for their Continued Support!
---
Hallmark K9:

We are your one-stop-shop for customized events, promotions, and group travel and proudly specialize in K9 events. With highly trained associates from the hospitality industry and numerous connections in the entertainment, printing, and promotional industries, we have your entire event covered. Make us a part of your next event!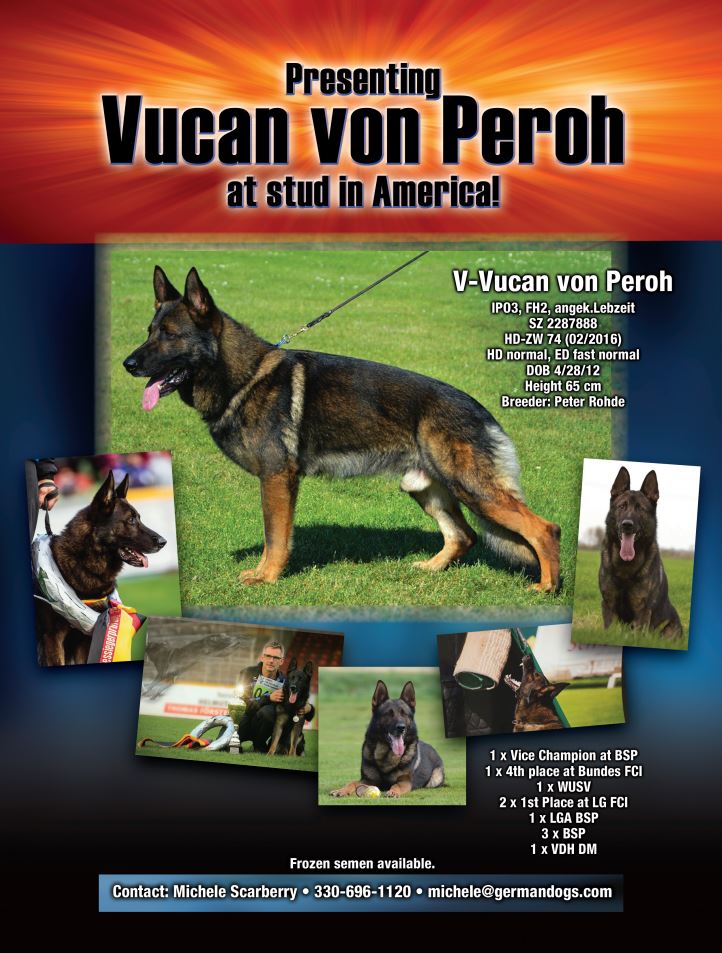 Raffle Prize Donations:  Thank you for your support
Madee's Dog Bakery – Also a vendor
Muzsek Metallics – Also a vendor
Taylor Sun